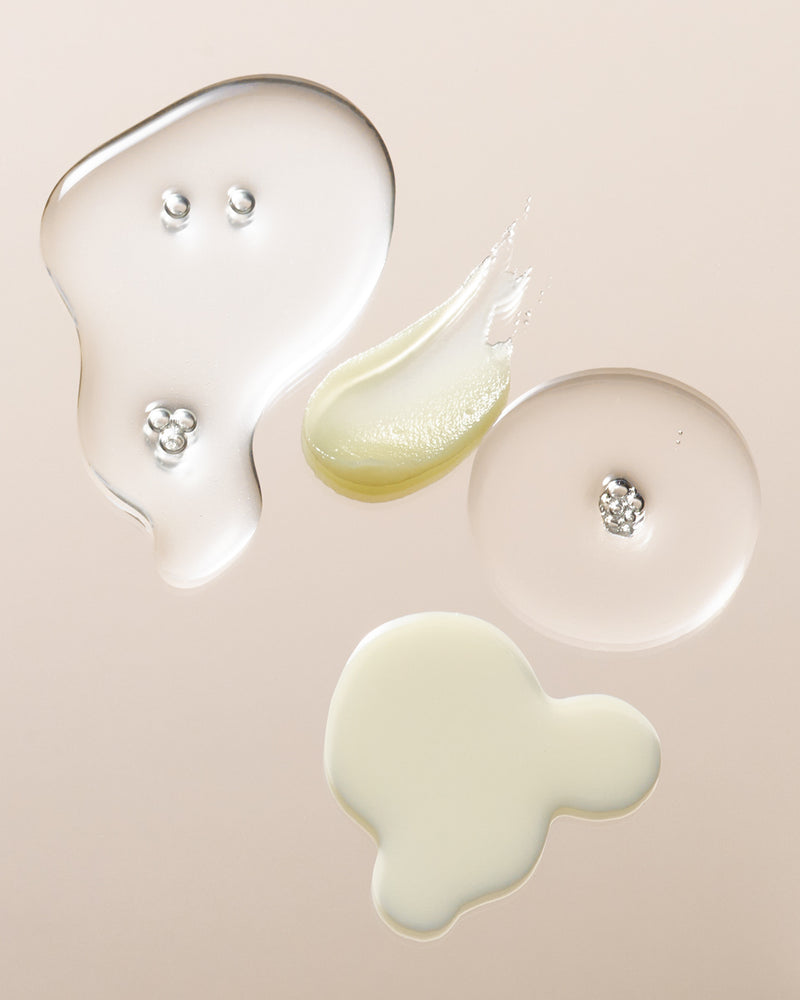 The Morning Set
Product Details
The Morning Set has everything your skin needs to cleanse, treat and protect + hydrate every morning.
Cleanse with our best-selling Algae Enzyme Cleansing Oil, brighten and hydrate with Sea Vitamin C Sérum and protect skin from UVA UVB rays with Sea Kale Sunscreen Sérum Broad Spectrum SPF 30. Finish off with our super dreamy Sea Silk Lip Balm.
$232 value 20% off. 
*Final sale and excluded from discounts and promotions.
Ingredients
Click on ingredients for more details: