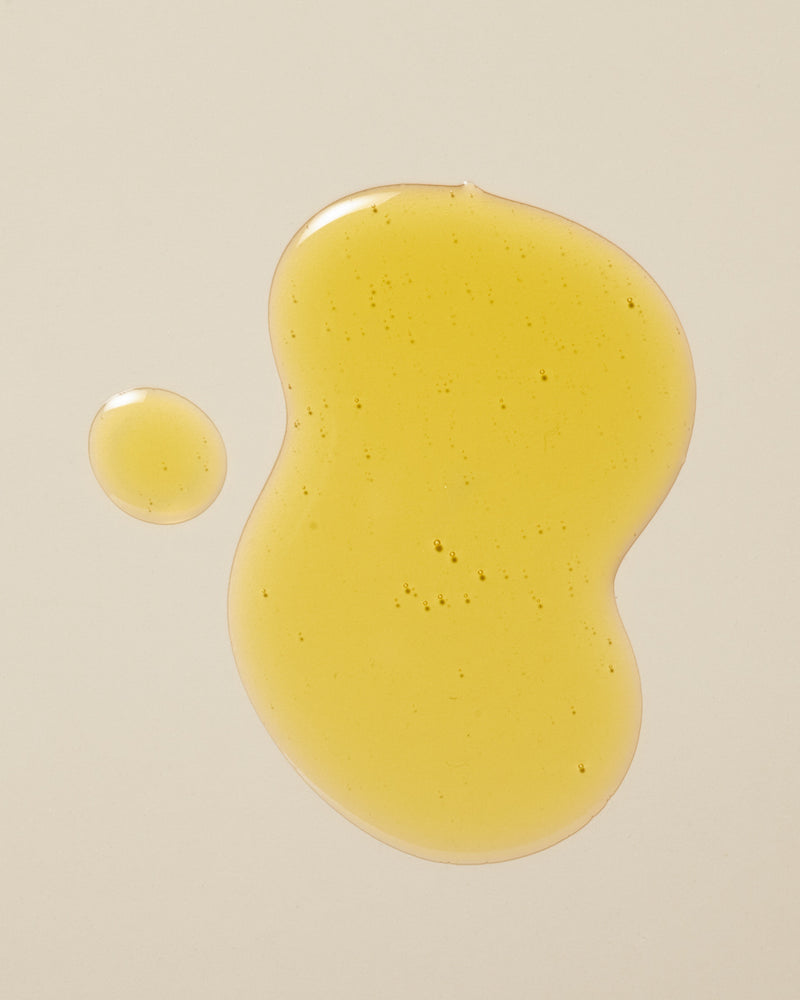 Algae + Moringa®️
Sea Sculpt Body Oil
Product Details
Sea Sculpt™ your curves. 
This sculpting body oil is brimming with our proprietary algae blend, moringa and squalane to deliver a deliciously hydrated, cashmere-soft canvas. Expertly formulated to visibly improve the look of cellulite, stretch marks and firmness, Sea Sculpt™ is powered by skin-refining plankton and body-contouring celery seed to sculpt your curves to look and feel like your body, but better.
Apply all over to body after showering. Can be used to target problem areas like thighs, hips and abs –  and works beautifully paired with MARA Lymphatic Drainage Tool to tone and sculpt. 
Sea the Glow®
Ingredients
Click on ingredients for more details: